An IEP System Designed for Arizona
Built with all the features you know and love...
...And some features you would love to have.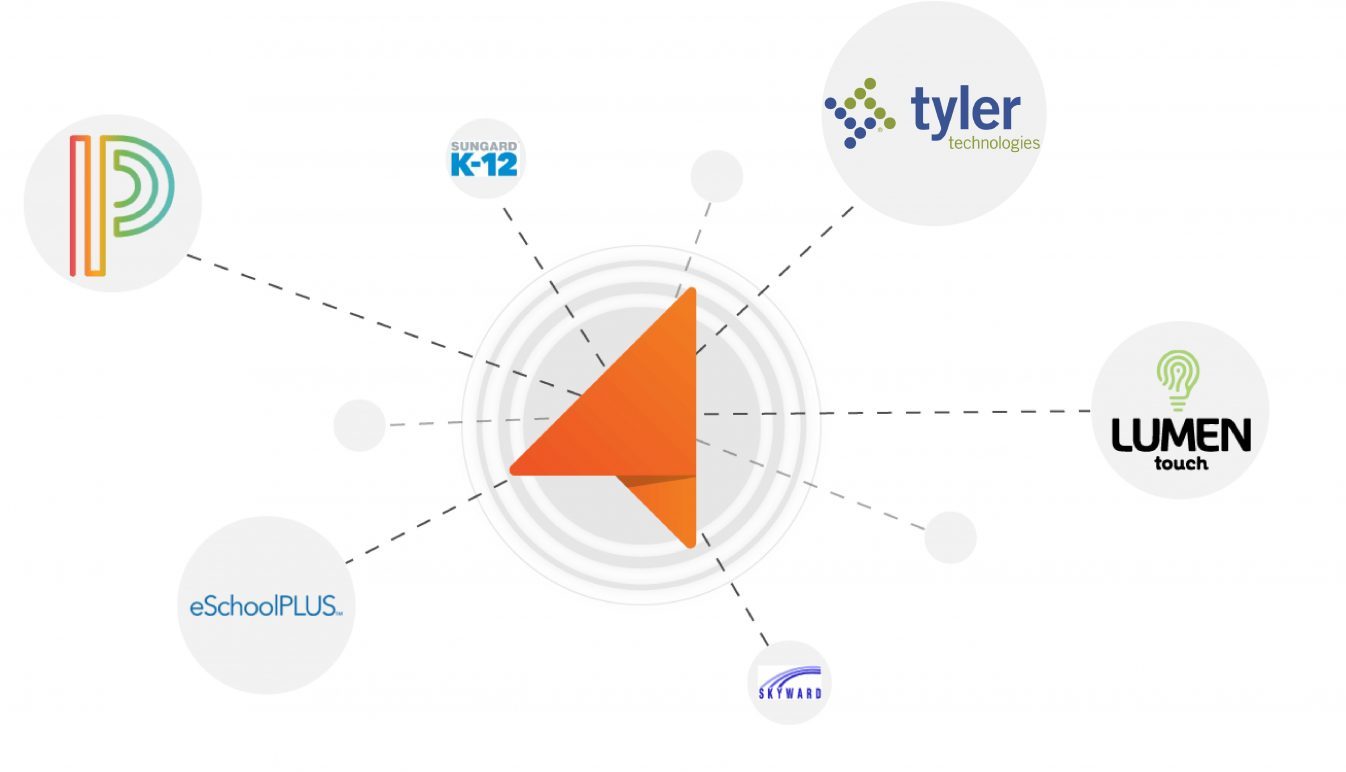 SpedTrack is built to work with the systems you already know and use. We are able to easily link with all major SIS companies. This gives you an integrated system with all the features of a fully refined special education system.