Simplifying Special Education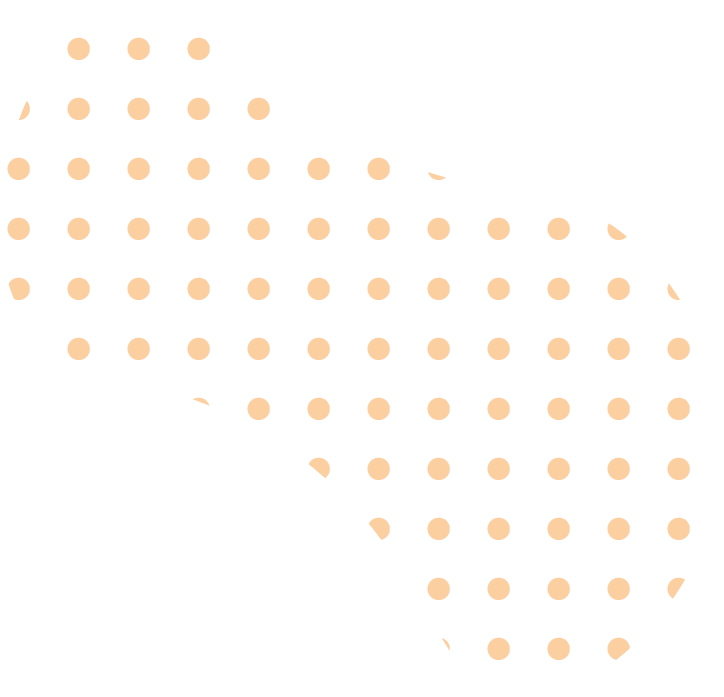 We Help Special Education Teams Save Time and Stay Compliant So You Spend More Time With Students
Our comprehensive IEP software helps keep you in compliance with all the state and federal laws pertaining to Special Education.  It is one of the easiest special education software systems to use as well. Our special education software package integrates with all major student information systems (SIS). This means it will send the data you enter into SpedTrack to your current SIS system automatically. SpedTrack is also a top contender for states that are considering adopting a statewide IEP system in their state. With over 10 years of experience, we are a perfect candidate for such a task. Our flexible IEP platform makes it easy to customize our system to accommodate the specific needs of any states department of education. If you would like to learn more about that we actually have a page dedicated to you. You can find it by clicking on the home page in the navigation bar. The statewide page is located at the bottom of the home page. 
Easily write IEPs with our IEP writer. It makes sure you fill out all the necessary IEP forms. Tracking IEP goal progress is a breeze in SpedTrack. IEP templates make for even easier IEP creation. If your IEP has an error you will be notified of it. IEP compliance is of biggest importance. We also allow for easy transfer of IEPs. SpedTack allows school districts to excel in their compliance department because we check every IEP to ensure it will not flag any errors by the state. SpedTrack is a cloud based system that allows you to access all of our software from anywhere you have access to the internet. It is a data driven system which means it will dynamically build your forms based on what you fill out. If a section of the paperwork is not relevant to that IEP, SpedTrack will automatically skip that section – saving you time and paper. If you ever accidentally delete part of your document you can always recover it thanks to our time travel button. Our special education software is truly revolutionary because it allows you to track the IEP goal progress, evaluations, and other critical parts of the special education process all in the same place. This saves your teachers from having to dig to find the forms they need and saves them time they could be spending with the students.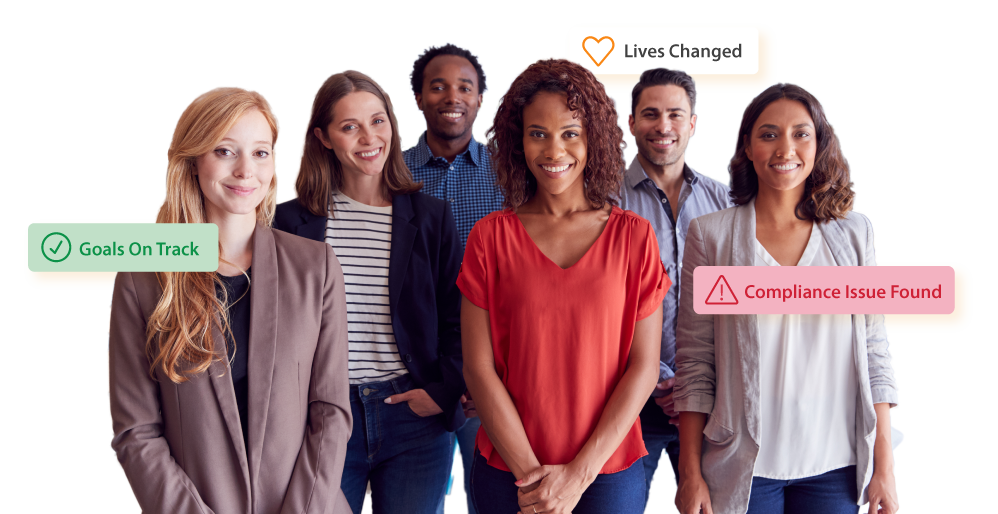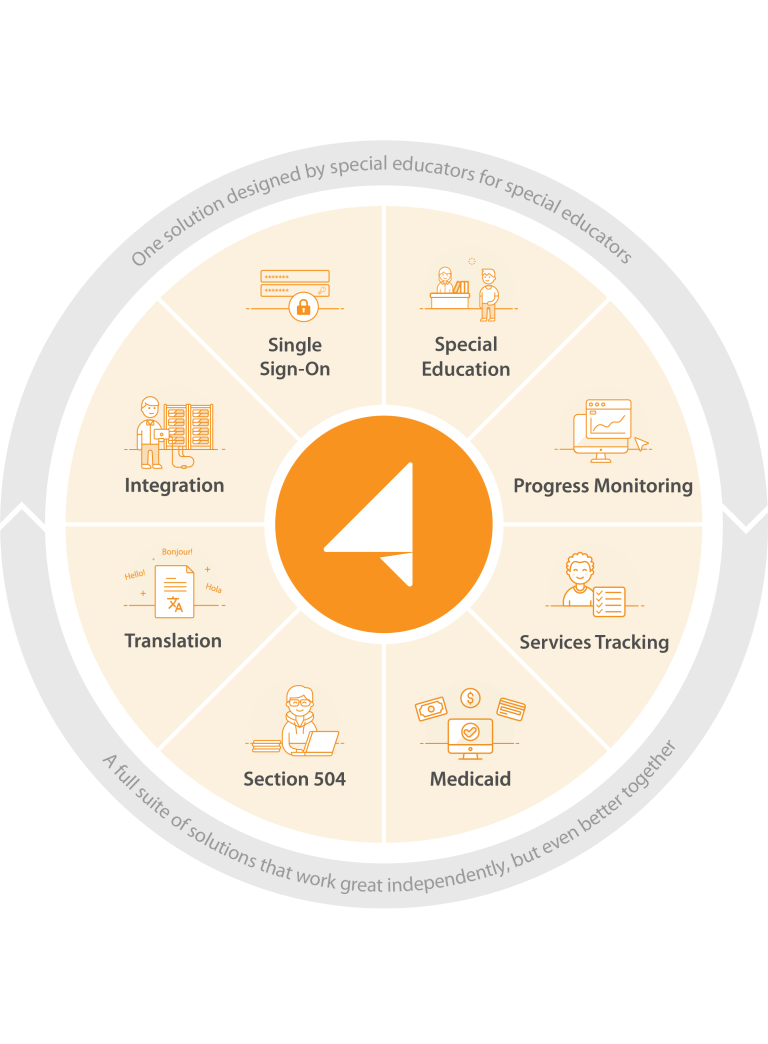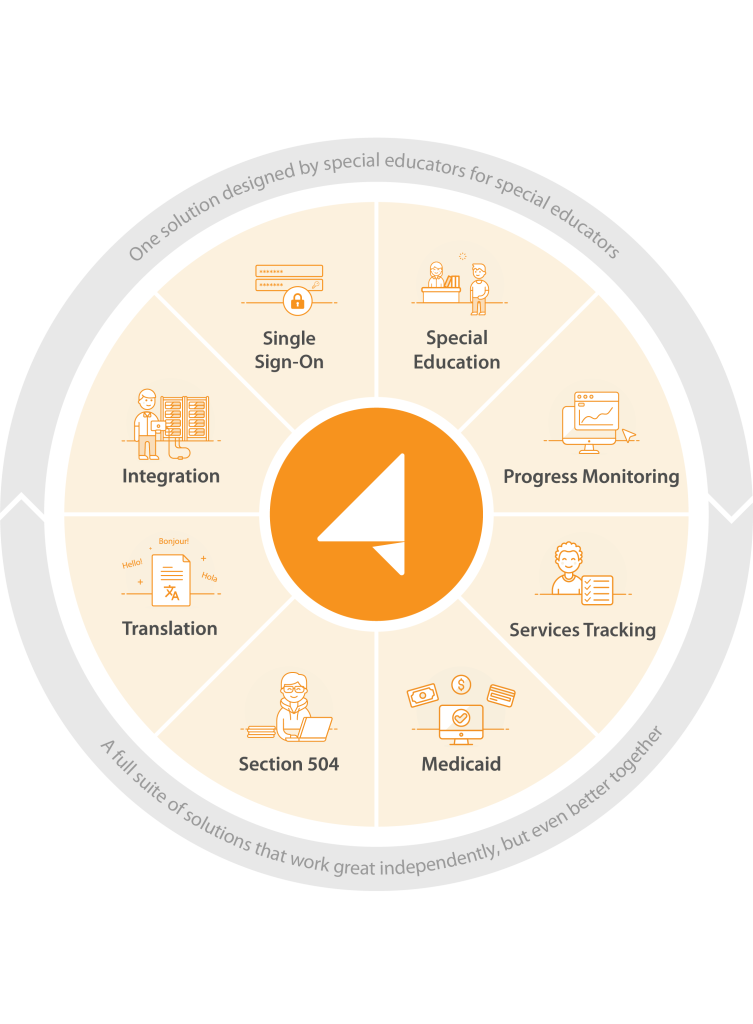 One powerful suite of Special Education Tools
We strive to design solutions that help special education teams maximize their results. Packed with time-saving and compliance features, SpedTrack provides you with the tools you need to take full control of your special education process.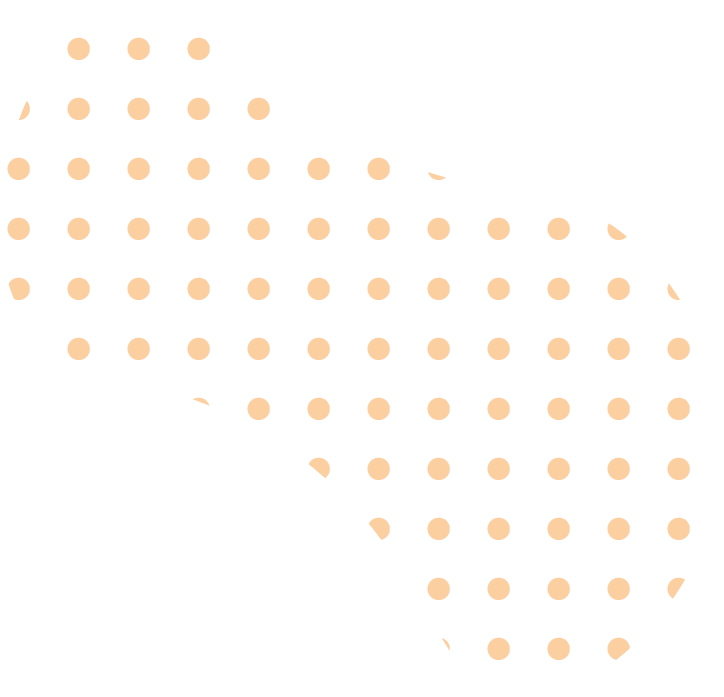 Equip your team with the best Special Education Tools
Special Education teams frequently find themselves under-resourced while the workload continues to grow. Our solution helps you keep up with your tasks while staying compliant with all the rules and regulations.
Using a unified solution allows your organization to standardize verbiage, requirements, and other information. 
Our solution is designed with flexibility in mind, allowing you to customize certain parts of the solution to fit your team's specific needs.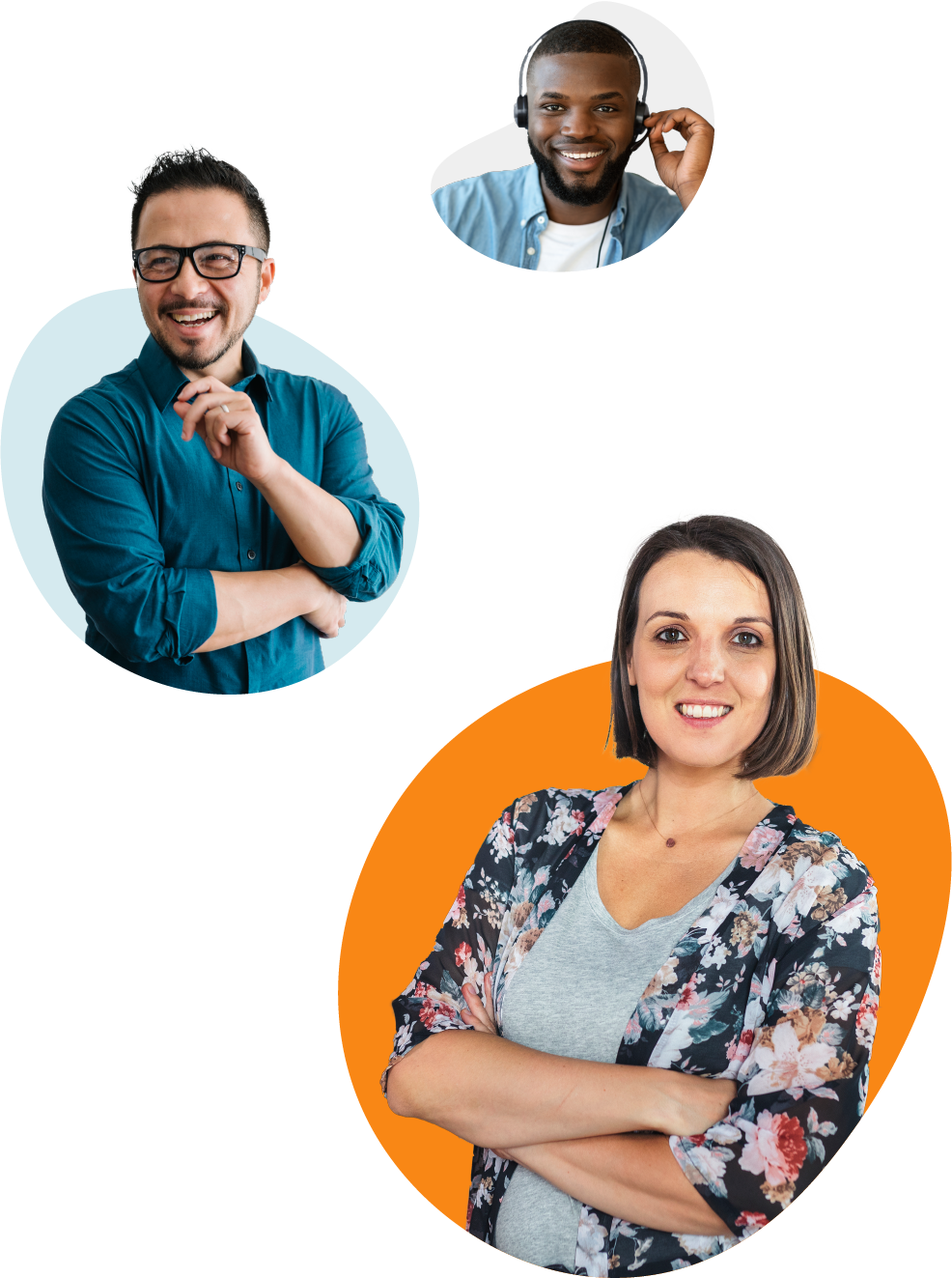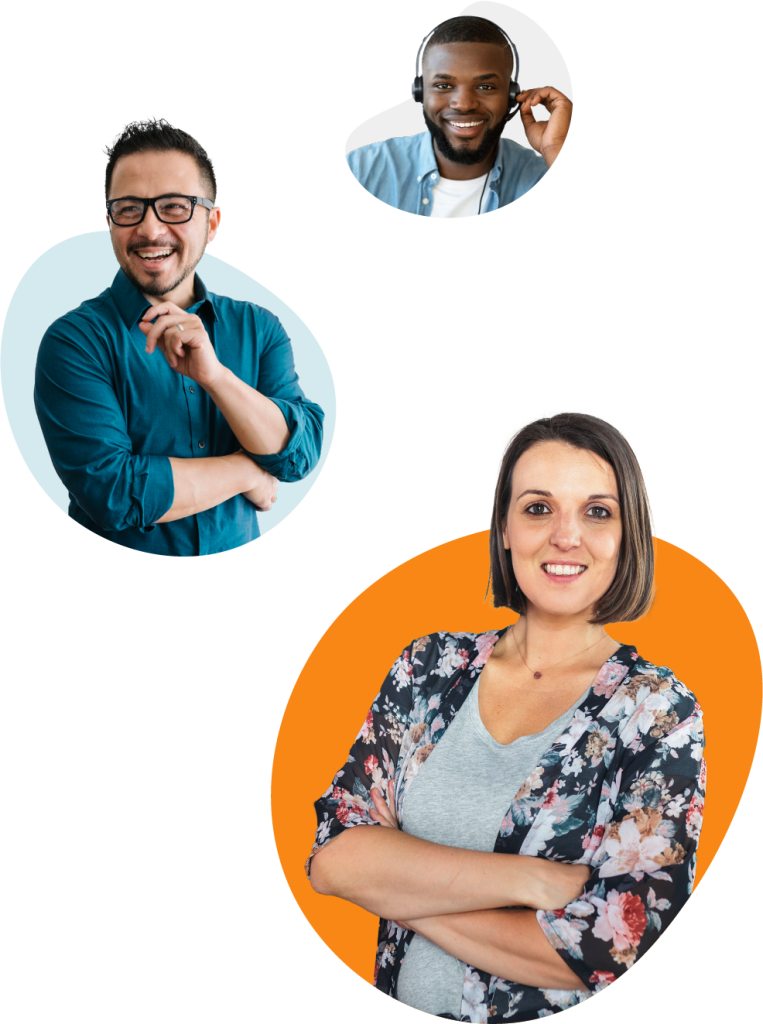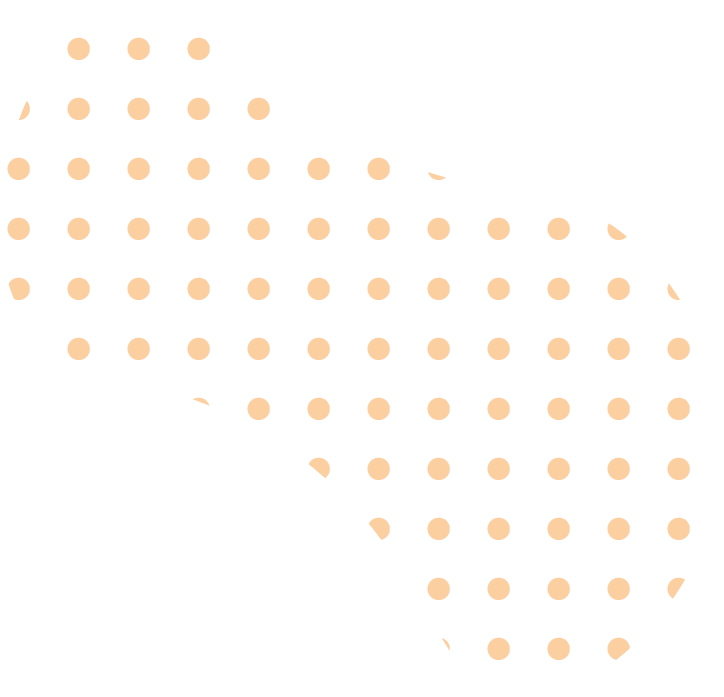 Supporting you every step of the way
Our experienced customer support team views your success as our success. We actively listen and build relationships with our users to help them get the most from the SpedTrack system.

Successful Implementations
Our implementation plan is time-tested, proven, and it includes the flexibility to be tailored to each client's environment. Clients can be deployed and actively utilizing the solution according to their desired schedule.

Friendly, Professional, and Timely Support
Our Customer Success team is driven to quickly answer your questions and solve problems by identifying ways to make you more efficient in our solution. We actually want to hear from you!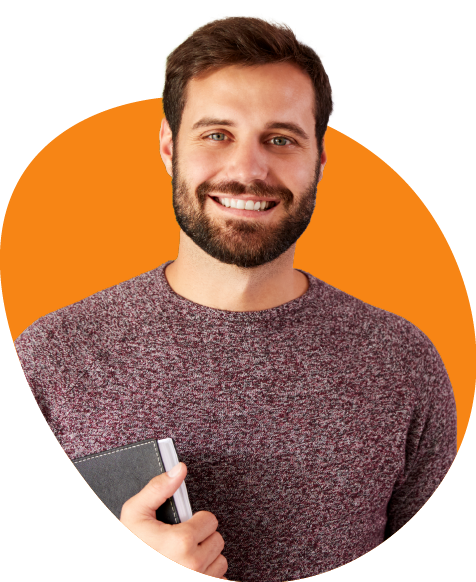 Ready to simplify your special education?