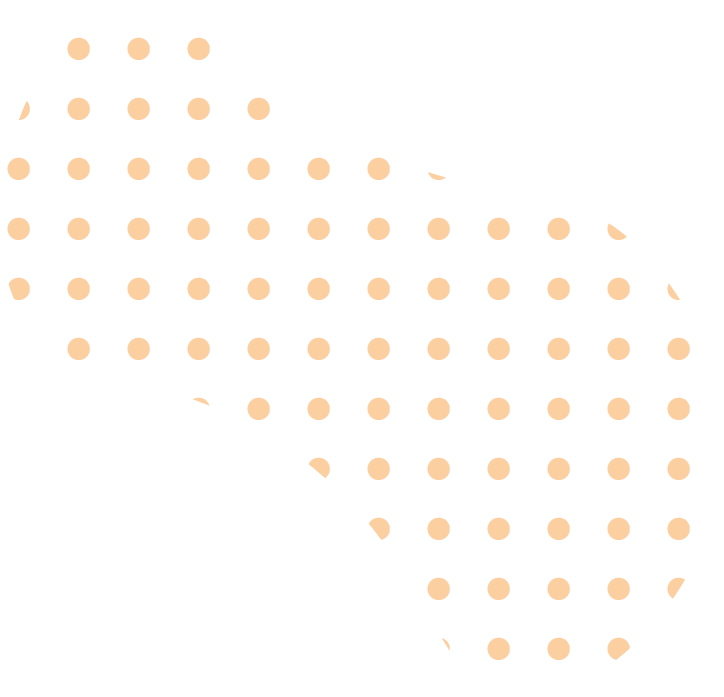 Track your students' Goal Progress in one centralized location.
Easily collect data for all your students' goals. Real-time graphs show you if the student is on track to reach their goals by their projected date.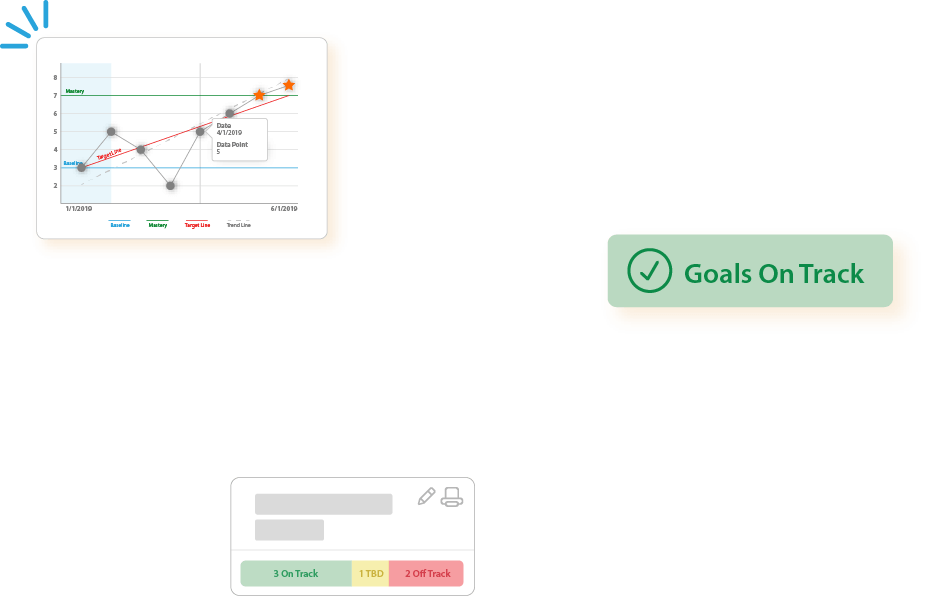 Track student data easily
Progress Monitoring Dashboard
We created one screen that shows how all of your students are performing at a glance. You are one click away from recording data, printing forms, or addressing any errors. 
Create groups of students to easily enter data points in one session. The ability to quickly enter data on multiple students makes the process more efficient.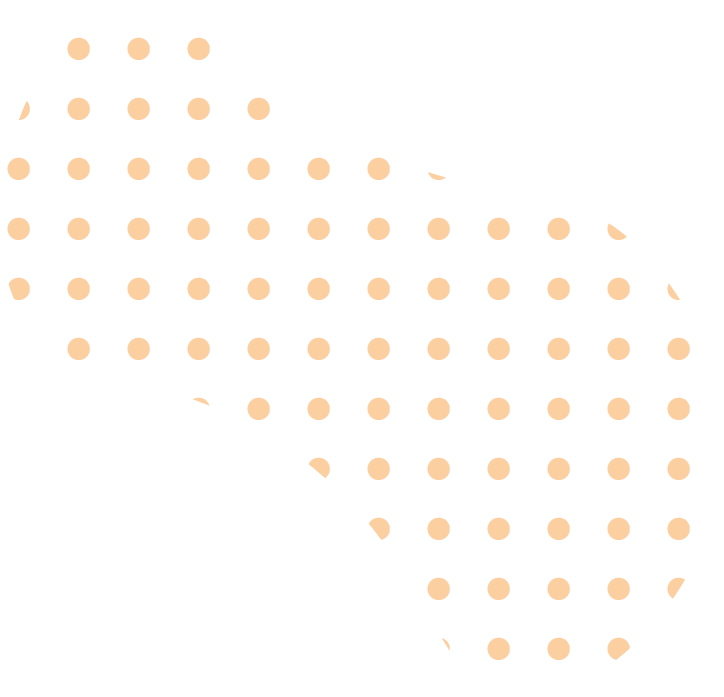 Real-time graphing of student progress
SpedTrack's graph not only tracks the student's current progress, it also predicts their performance and lets you know if they are on target to hit their goals or if they need adjustment.
Baseline & Mastery Levels
On each graph, we show you the baseline and mastery of the individual goal. This creates a clear visual of where the student is and where they need to be at the end of the goal.
Catch errors before they happen
SpedTrack scans each data point that is entered and will instantly notify you if the data point is significantly different. This helps catch accidental entry of incorrect information. 
All students are monitored to ensure that data points are being recorded regularly. If it has been a while since a data point was recorded, SpedTrack will instantly notify the appropriate staff.

Print and report on results
Easily print professional documents showing the student's progress. Additional print options allow you to further customize the document.
Our reporting tool allows users to generate standard and customized reports related to progress monitoring.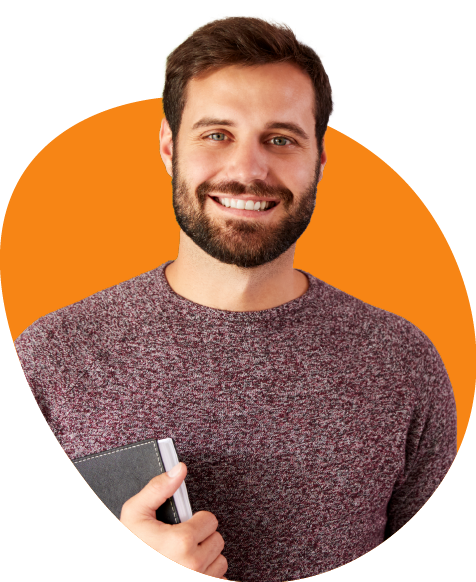 Ready to simplify your special education?