Connect SpedTrack to the systems you already use
Leveraging the SpedTrack Integration module allows you to connect to a variety of systems. One of the most common uses is connecting it to your Student Information System (SIS).
Since SpedTrack is a leading section 504 software company, we help you write IEPs,  and other forms in our special education software. Our suite of software makes it extremely easy for school districts to better manage their forms and paperwork. Our web-based  system allows you to easily track the students accommodation plan and other critical parts of the 504 plan. SpedTracks section 504 writer cuts the writing time by over 50%. Start writing 504 plans today!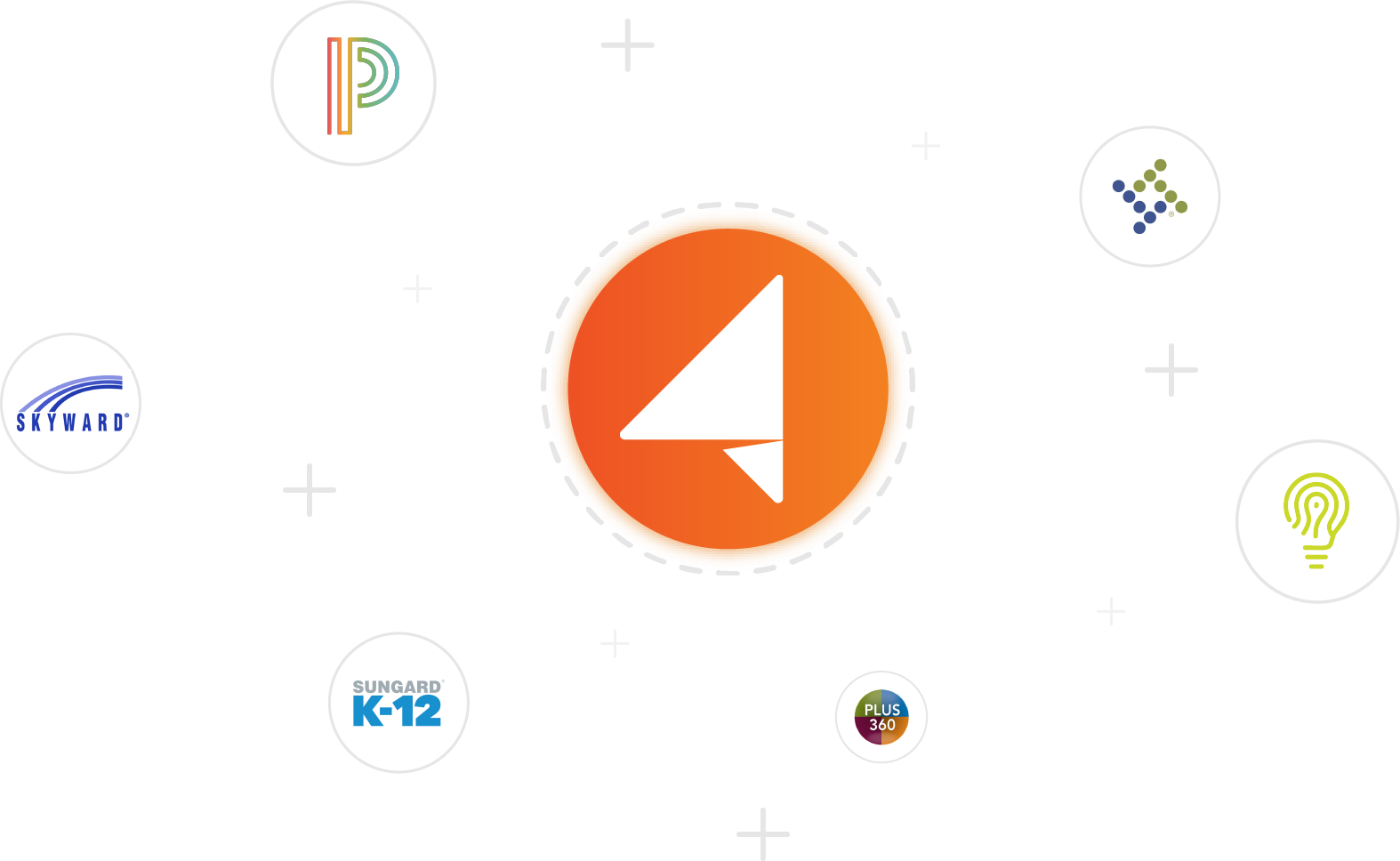 Built to work well with any system
This is our most common type of integration. It allows SpedTrack to sync with your other systems once or twice a day.
This real-time integration allows SpedTrack to sync data in real time. This is only available with providers that support API integrations.
SpedTrack Integration Documentation
We realize that there can be a lot of technical details involved when connecting various systems. That is why we created this document that clearly walks through all the details related to how our integrations works.