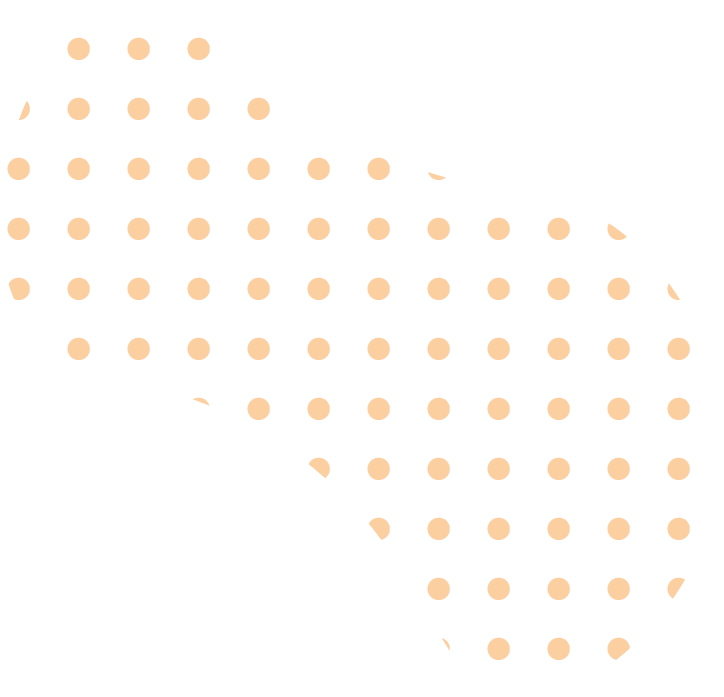 Tracking IEP service minutes just got easier
Ensure your school is actually providing all the IEP services owed to your students with our quick and effective IEP service-minute tracker. Rapidly identify underserved students to prevent compliance issues.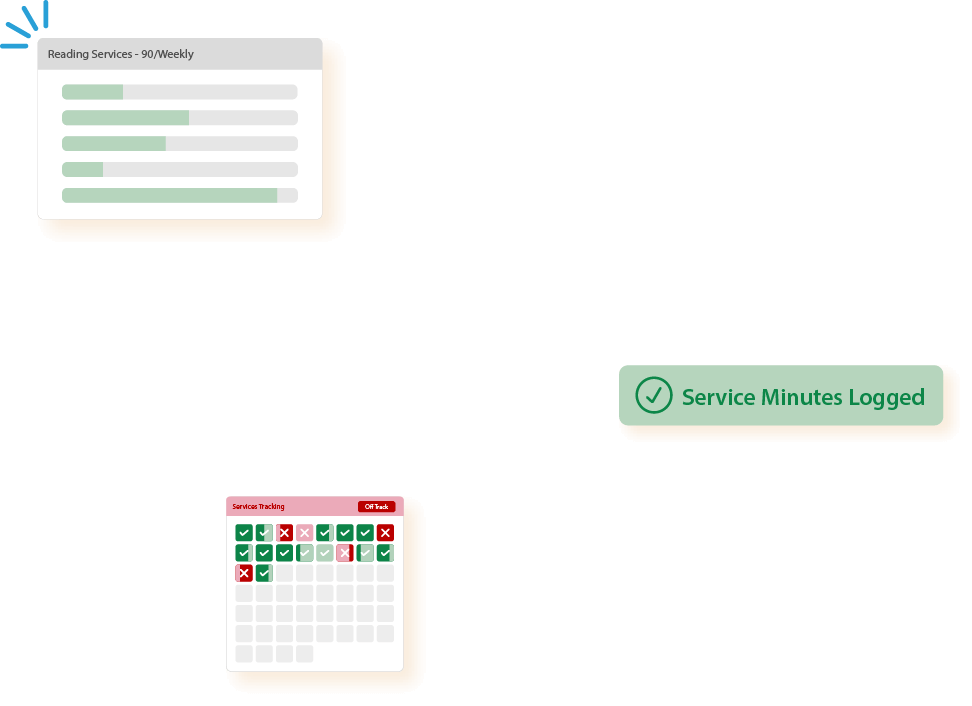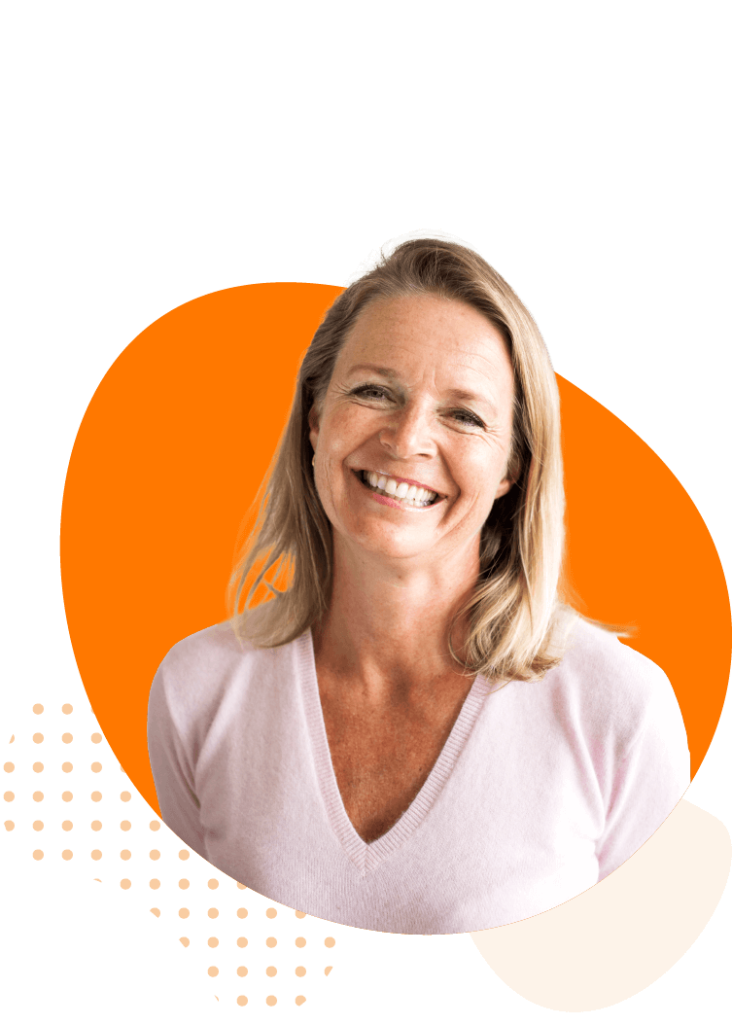 Collect & Track IEP service data your way
Our web-based special education service tracker is built with flexibility in mind, allowing special education teachers to collect the data in a way that works best for them. Special services tracking can be conducted using any of the methods below.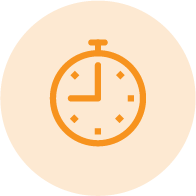 Active Timer
Quickly create an active timer for your student from anywhere in SpedTrack. Timers can run simultaneously across multiple students.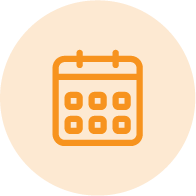 Schedule Driven
Leverage SpedTrack schedules to create a day-to-day schedule. This eliminates most manual data entry by auto-creating services groups.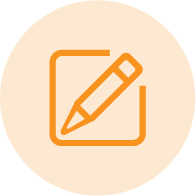 Manual Logging
For those who prefer a more traditional approach to data collection. SpedTrack allows you to manually key in the minutes provided.
Streamline IEP Service Minute Logs
Personalized Services Schedule
Service provider scheduling automatically queues your upcoming services for the day allowing you to quickly & efficiently record the service minutes provided.
Create groups of students to easily track the service minutes provided per session. The ability to quickly enter data on multiple students simultaneously makes the process more efficient.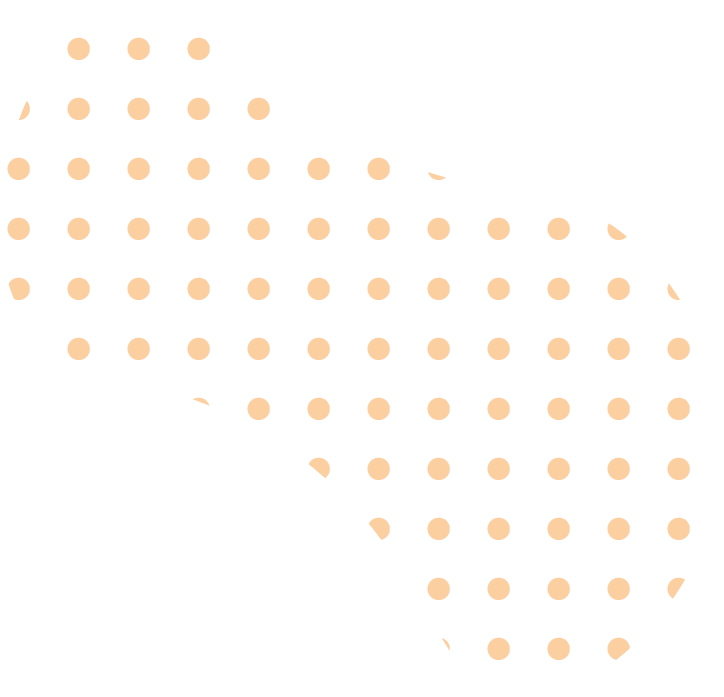 Gain Visibility into IEP services Provided
SpedTrack charts the service minutes provided in real-time through color-coded interval diagrams. 
We created one screen that shows how the student is progressing in their owed services. You are one click away from recording data, printing forms, or addressing any errors.
Overdue Services notifications
SpedTrack constantly scans all students for possible lapses in the services provided. If a student hasn't received services in a while, SpedTrack will display dashboard alerts and assign off-track labels to indicate the issue.
All students are monitored to ensure that data points are being recorded regularly. If it has been a while since a data point was recorded, SpedTrack will automatically notify the appropriate staff.

Print and report on results
Easily print professional service log documents showing the student's IEP service minutes provided. Additional print options allow you to further customize the document.
Our reporting tool allows users to generate standard and customized reports for things like students overserved, underserved, service time not met, and more.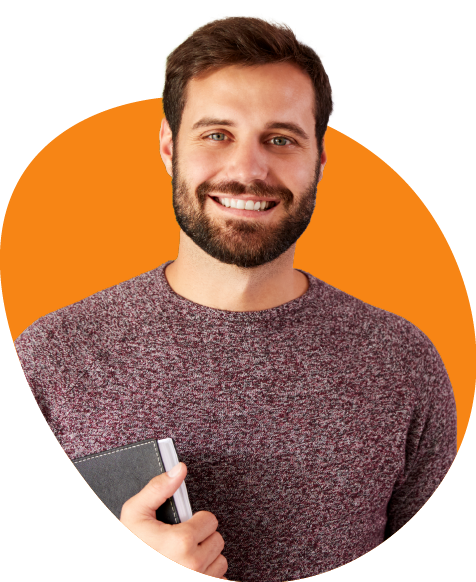 Ready to simplify your IEP Service Minutes Tracking?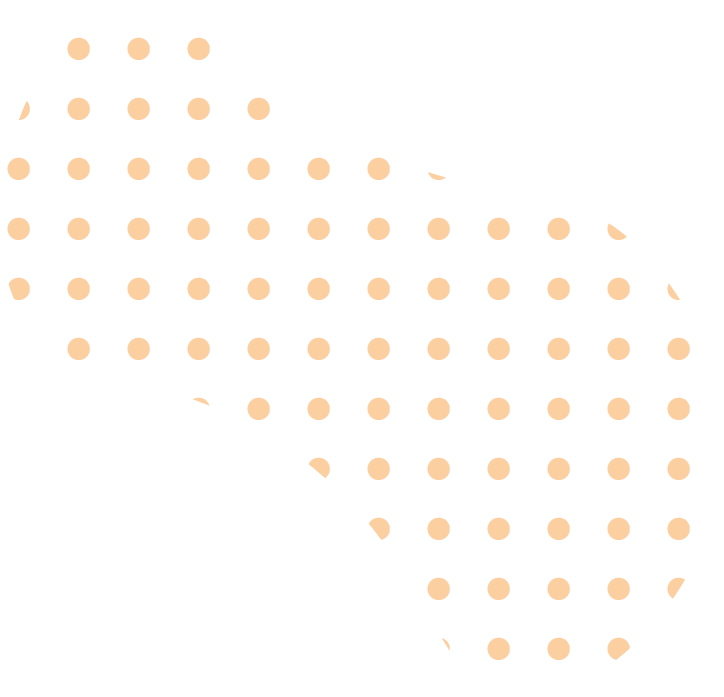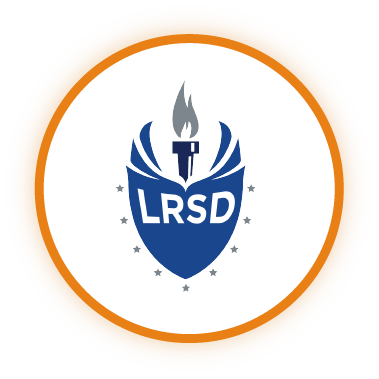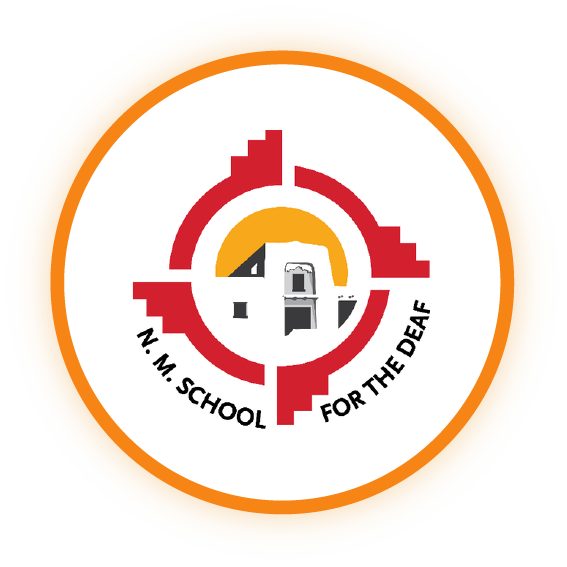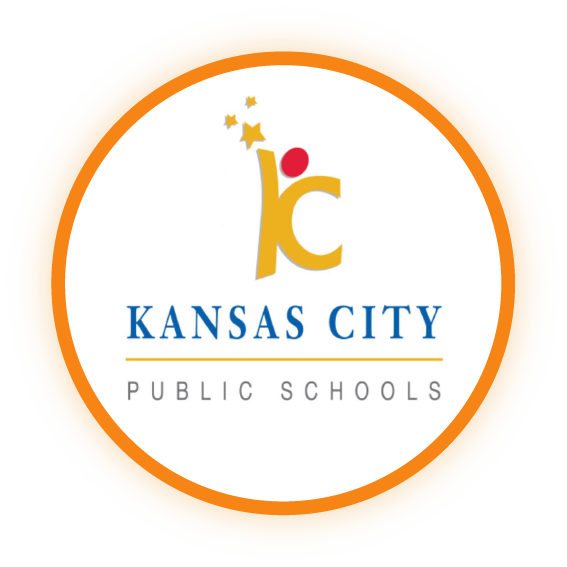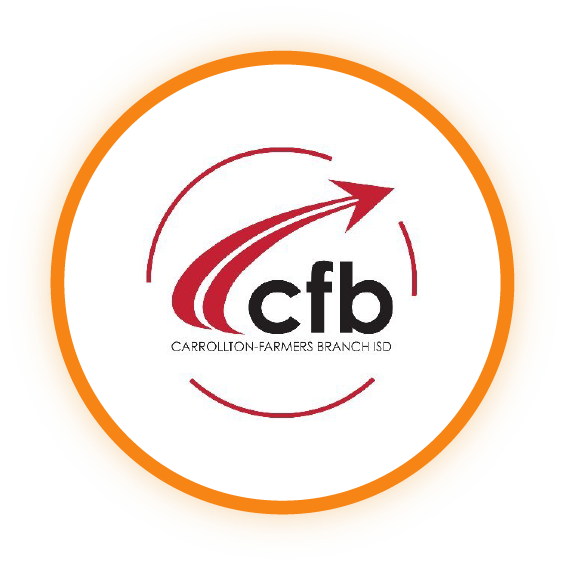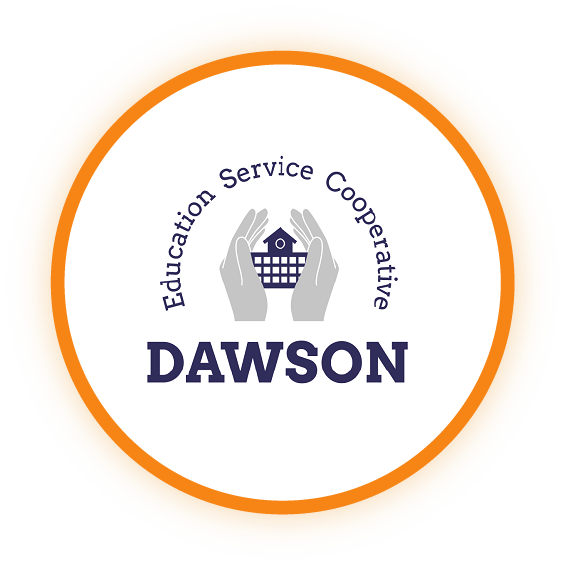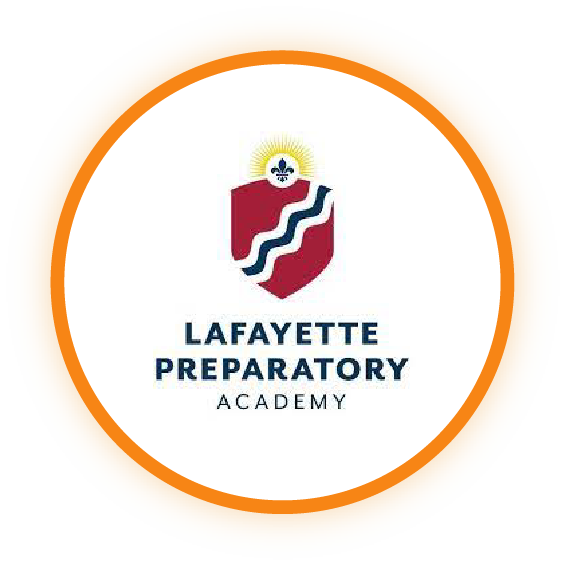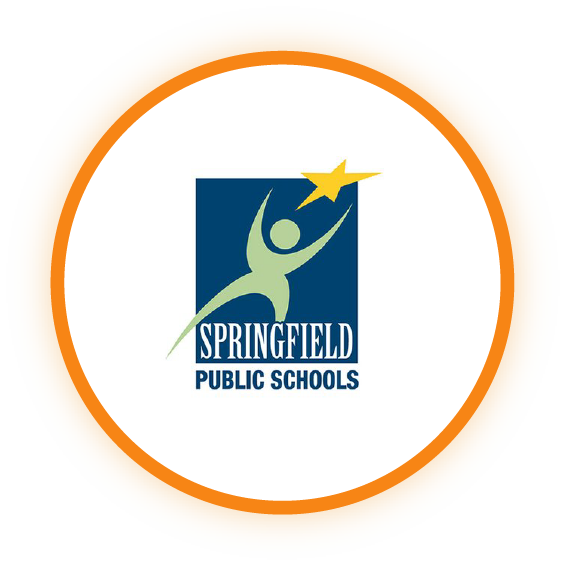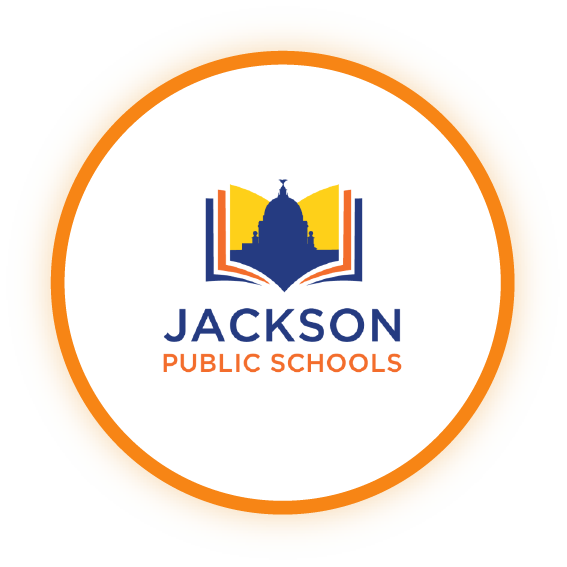 Easy Sped Tracker is now Powered by SpedTrack
Easy Sped Tracker was created by Kara Stone, a Special Education Teacher with 20+ years' experience in data collection for Content Mastery/Sped Intervention and Inclusion. It was designed to save teachers time and alleviate the headaches of managing paper records. In 2019, Easy Sped Tracker partnered with SpedTrack to further simplify how districts can create & track IEP service logs. This redesigned platform fuses the compliance and ease of use of SpedTrack with the simplicity and expertise of the Easy Sped Tracker program. This successful partnership continues to help districts across the nation by boosting compliance and by providing accountability tools for teachers and reporting for administrators.