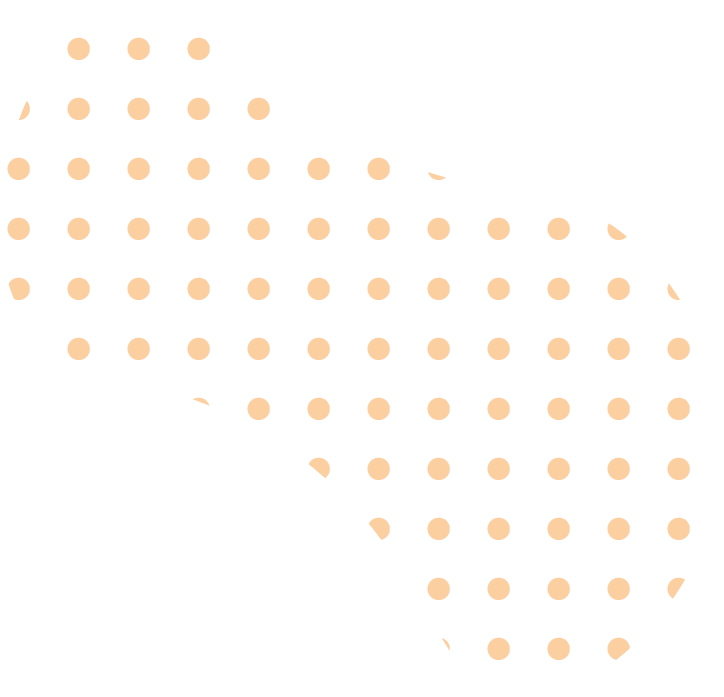 Introducing Colorado's most compliant & Easy to use IEP system

How we compare to other IEP systems in colorado
All IEP systems are not created equal. Below are just a few examples of why educators across the nation prefer SpedTrack. 
| | | Other Systems |
| --- | --- | --- |
| Instant Form translation (+100 Languages) | | |
| Form Compliance Checker | | Limited |
| IEP Services Tracking | | |
| Reporting (dashboards, standard reports, custom reporting) | | Limited |
| Instant Lost Data Recovery Tools | | |
| Compliance Library & Tips | | |
| Seamless Student Transfers | | |
| SIS Integration | | |
| Integrated Libraries (Goal, Text, and Test) | | |
| Email & Calendar Integration | | |
| e-signature Capabilities | | |
| 24/7 Customer Support Tools | | |
| Affordable Pricing | | |
*Data was reviewed and verified by Special Educators in Colorado
Download the most compliant Special Education forms in Colorado
When it comes to compliance, you can't risk having non-compliant forms. That is why we spent countless hours researching, planning, and consulting with CDE to ensure that SpedTrack's forms are perfectly aligned with all the states' unique requirements.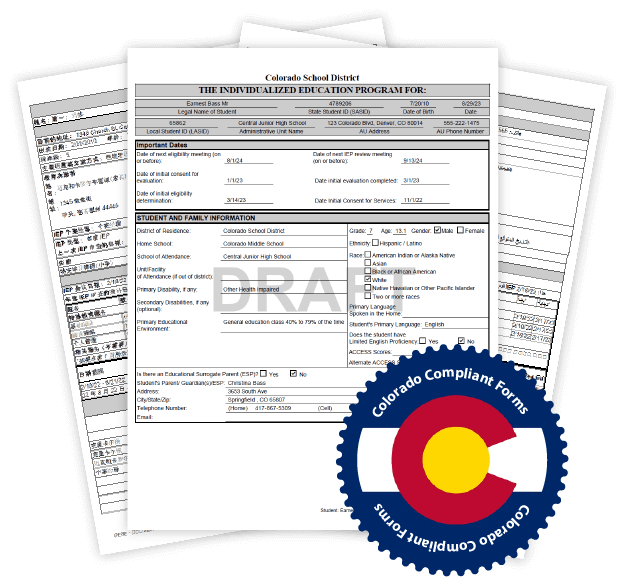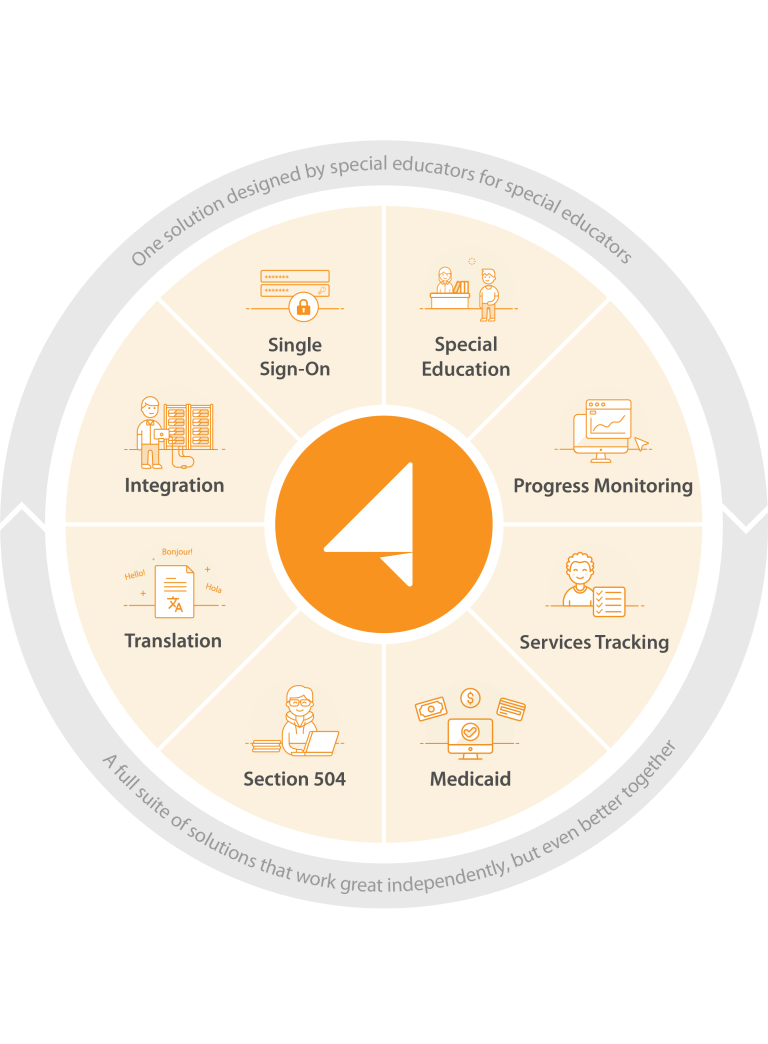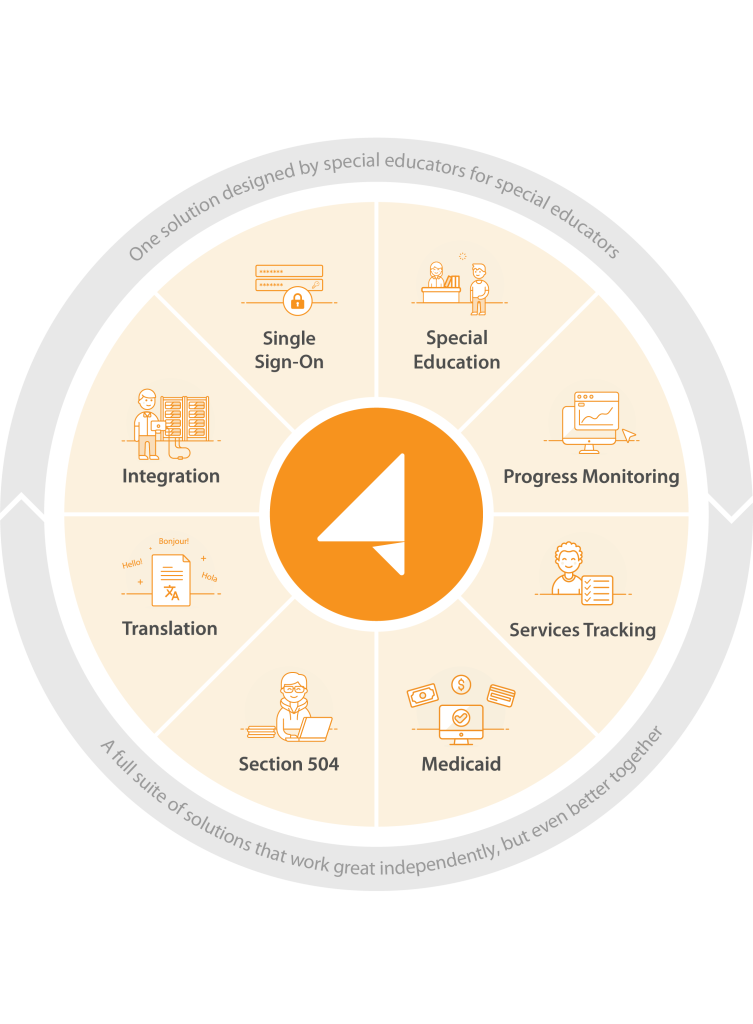 One powerful suite of Special Education Tools
We strive to design solutions that help special education teams maximize their results. Packed with time-saving and compliance features, SpedTrack provides you with the tools you need to take full control of your special education process. 
If you're struggling with your software program, I can tell you as a first-year teacher using it, and a teacher leaving the state and coming back using it, and as an administrator, that SpedTrack has been super user-friendly, and everything is there for you.
I have many reasons why I love SpedTrack! The first would be the widespread use among districts in Missouri. It is a simple matter of a few clicks to get or send transfer information. My second favorite is the support personnel. Over the years, I've gotten to be on first name basis with some of the support people and they are knowledgeable and incredibly responsive. They have also come to my district and conducted in person trainings. Now that's responsive!
SpedTrack software is amazing! It is difficult to say what I like best - they have wonderful customer service, easy to reach and very helpful; the site is very user friendly; and transfers are a breeze if the other school also uses SpedTrack.
CUSTOMER SERVICE IS SPOT ON! Any time I have an issue, customer service is a quick email away and always gets back to me promptly and has an answer to my problems!
Before using Spedtrack, the majority of special education documents were, I hate to say this out loud, copied and pasted. It took double the time to draft a document and to get it finalized. I love the up-to-date revisions that help keep my people in compliance. The program is essentially a support that holds my special education staffs' hands through the document writing process.
SpedTrack is a great software program. It is very user friendly and has made the paperwork involved with special education much easier to stay complete and is a real time saver!. As an administrator, it is easy for me to monitor all the teachers and where they are in the sped process with individual students. (evaluations, IEPs, progress monitoring).
I love the calendars to help keep track of IEP and Evaluation dates. Very valuable.
[SpedTrack] has made a huge difference with new teachers trying to navigate the sped process and keep up with all the deadlines!
[SpedTrack] helps us stay in compliance. Another great thing is the guidance provided by the program that allows new teachers or new-to-special education teachers support through the document writing process. Lately I have had to hire more and more non-certified teachers and the program is essentially a daily tutorial for writing IEPs.
The checklists for teachers and administrators is very valuable. The ease of transfers is amazing. Overall user friendly formats are a key.
It has been an amazing support for teaching my teachers the special education document writing process. Another wonderful thing that I was able to endorse and add is the 504 component of the program. Before there was no system in place for our 504 staff. Now there is consistency and guidance for those staff as well. They are thrilled with this addition.
SpedTrack customer service has been great! I get a quick reply back and my issue is solved!
The ease of use is amazing and there is NO need to download and reformat reports. Excellent for teachers and administration alike.
I currently supervise the high school and middle school special education staff at our district and we have roughly 191 students currently active in SpedTrack. I conduct all of the RED and evaluations. I cannot imagine being able to manage this without this program. It is easy to set up text boxes for frequently used phrases which allows me and my staff the option to click a few buttons instead of copying and pasting. The structure of this program also allows for our district to whiz through our DESE Tiered Monitoring process and minimizes errors and in many cases eliminates errors!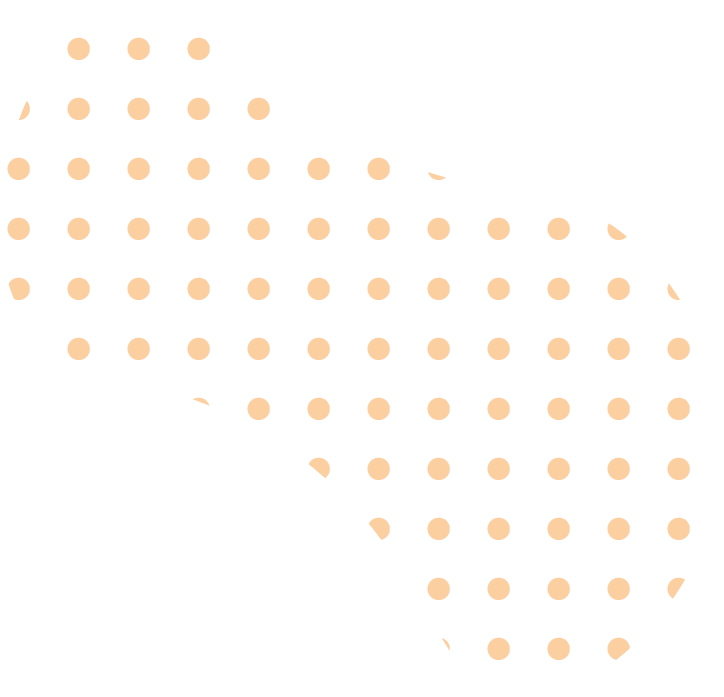 Equip your team with the best Special Education Tools
Special Education teams frequently find themselves under-resourced while the workload continues to grow. Our solution helps you keep up with your tasks while staying compliant with all the rules and regulations.
Using a unified solution allows your organization to standardize verbiage, requirements, and other information. 
Our solution is designed with flexibility in mind, allowing you to customize certain parts of the solution to fit your team's specific needs.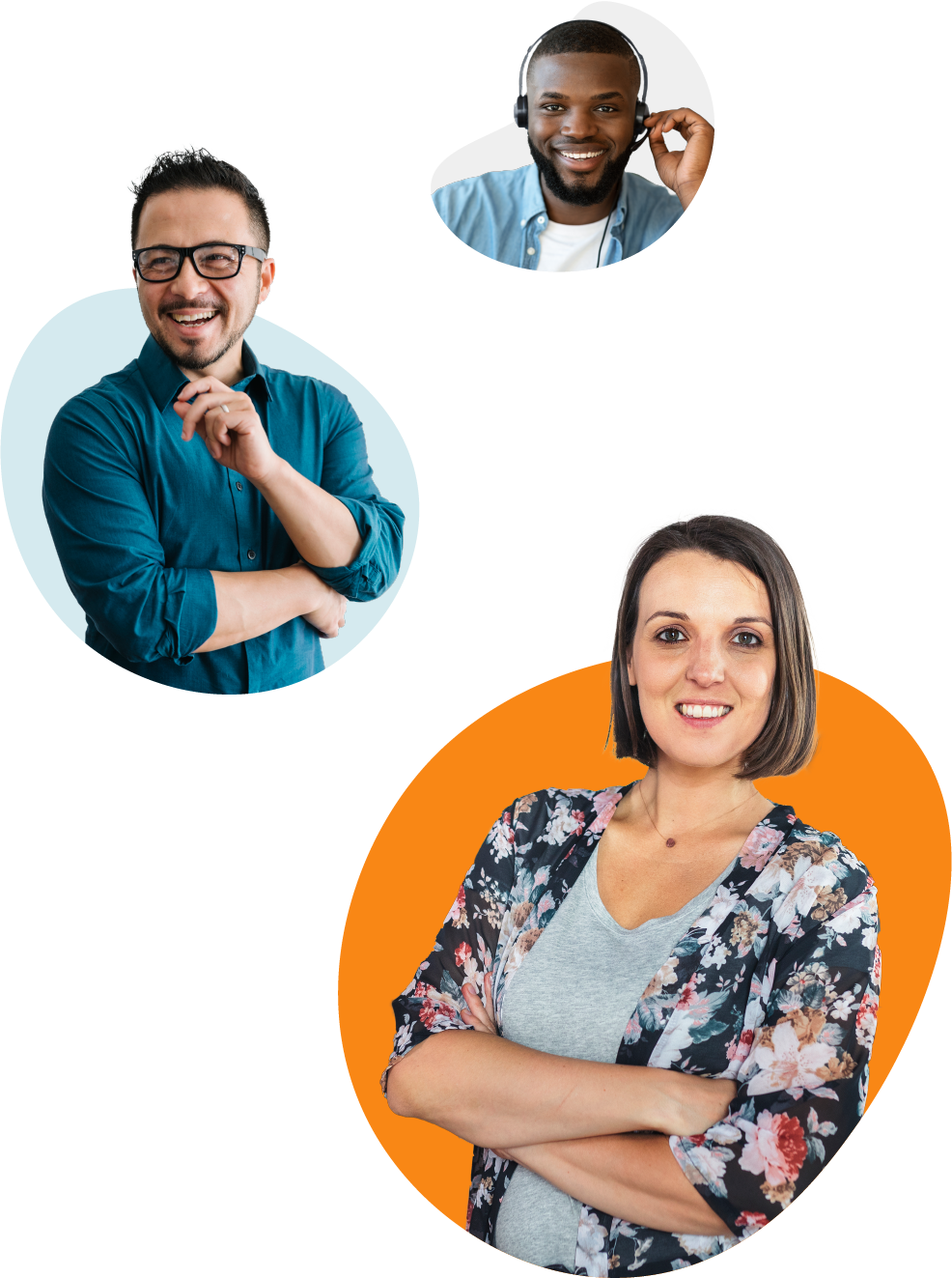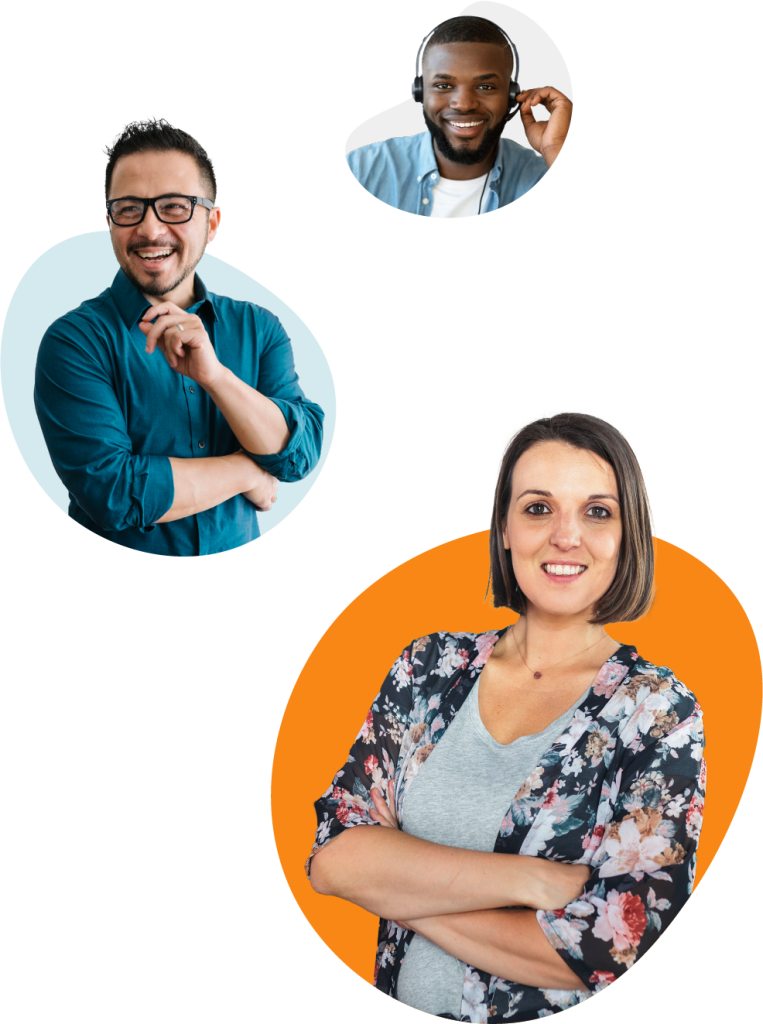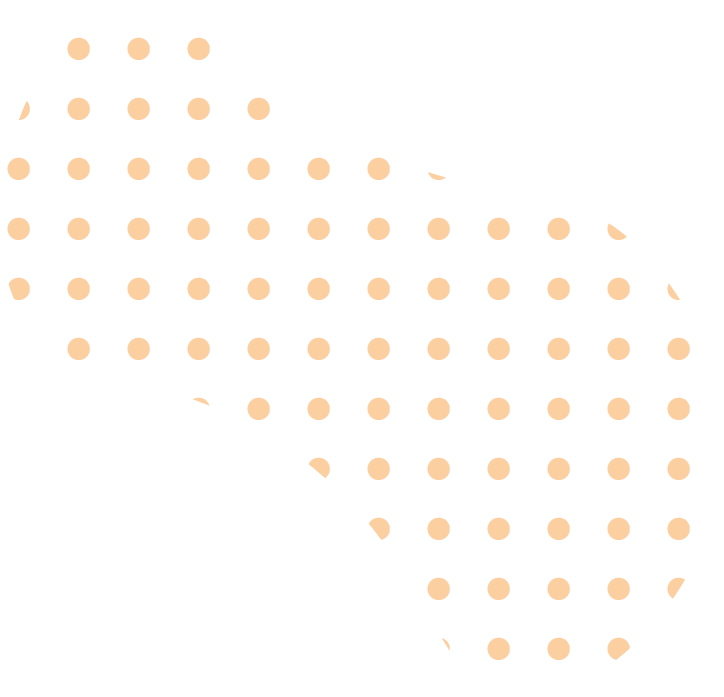 Supporting you every step of the way
Our experienced customer support team views your success as our success. We actively listen and build relationships with our users to help them get the most from the SpedTrack system.

Successful Implementations
Our implementation plan is time-tested, proven, and it includes the flexibility to be tailored to each client's environment. Clients can be deployed and actively utilizing the solution according to their desired schedule.

Friendly, Professional, and Timely Support
Our Customer Success team is driven to quickly answer your questions and solve problems by identifying ways to make you more efficient in our solution. We actually want to hear from you!
3/4 of people who see a demo end up switching... Book a demo to find out why!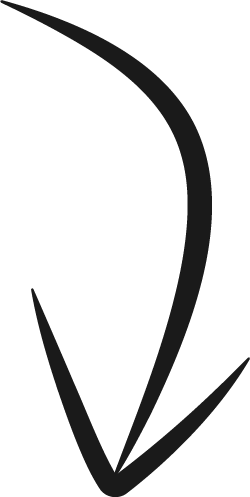 By filling out this form you agree to the following terms and conditions: Limited to the first 50 districts (One Per District). Meetings Must Be Attended by The Special Education Director. Meetings Must Be Booked By The End Of The Year (Dec 31, 2023). We send the donation to the school for them to donate to the foundation of their choice.