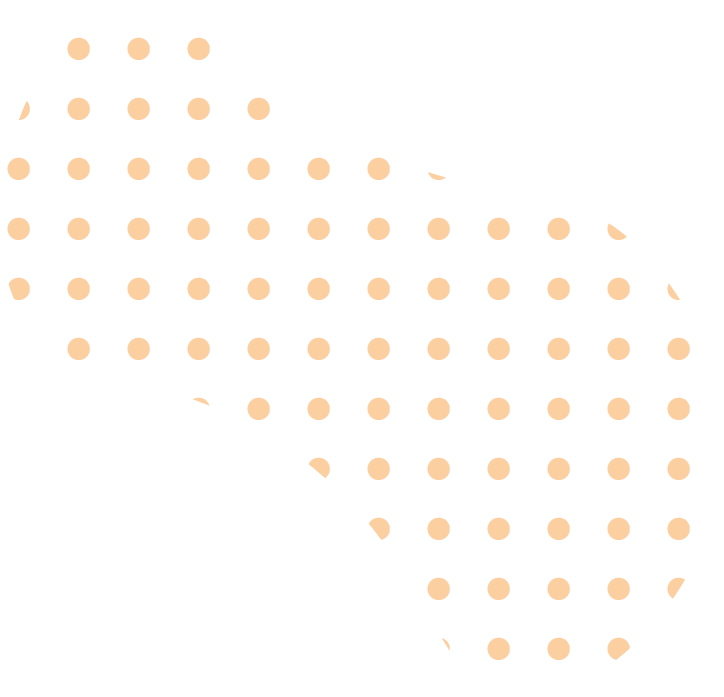 Providing a smooth & seamless transition to SpedTrack
We realize that learning a whole new system can be daunting. Our customer success team has onboarded thousands of educators across the country on how to use SpedTrack in a way where they will start seeing the value immediately.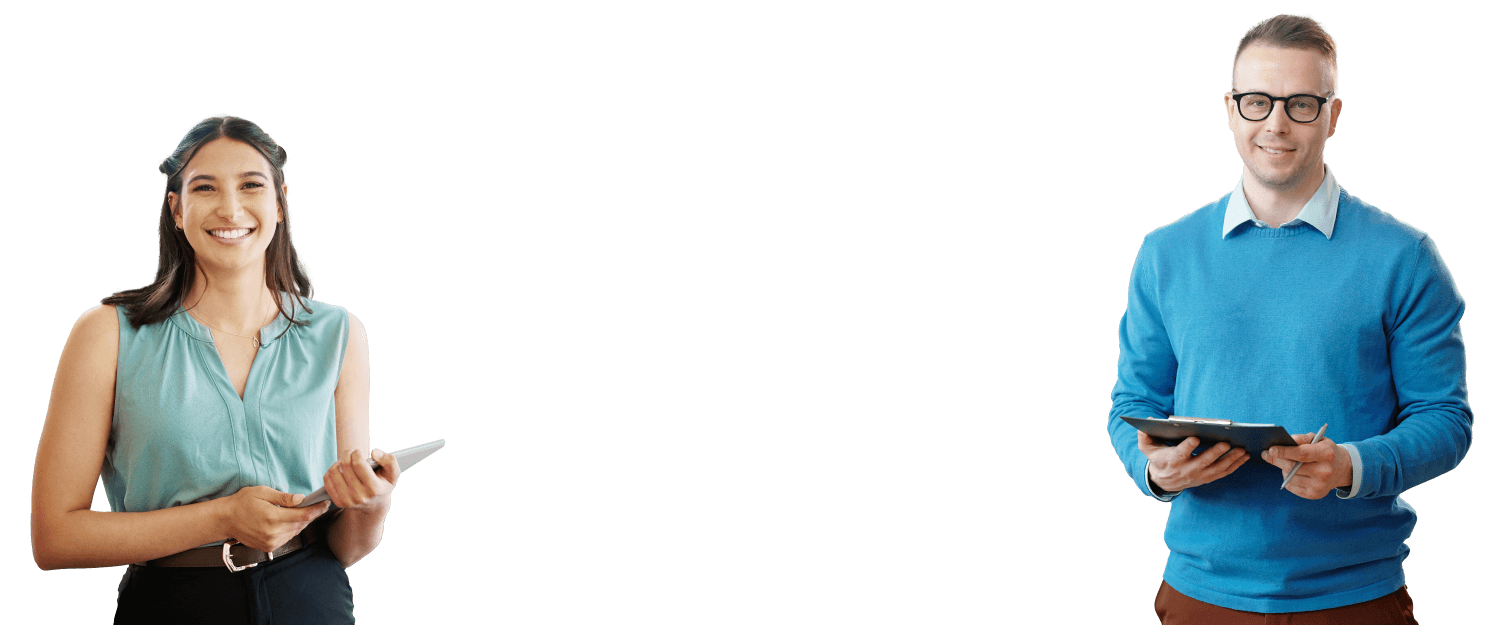 Our 5-Step Implementation Process
We realize that learning a whole new system can be daunting and you may not even know where to begin. While we tailor each implementation to the needs of each district, below is a brief overview of what you can expect. 

Attend Kickoff Call
In this call, we welcome you to SpedTrack, set implementation goals & objectives, and provide you with homework (step 2).
Submit Data
You fill out our implementation guide where we collect key information about your students, buildings, services, etc.

Build Live Site
We take the data you submitted and import all the data into your new SpedTrack site. This way everything is ready to go from day one.

Attend Training
Whether you choose online or in-person training, we use hands-on and personalized training to ensure success.

Attend Check-Ins
We want you to be successful long after training. That is why we do periodic check-ins to verify everything is progressing smoothly.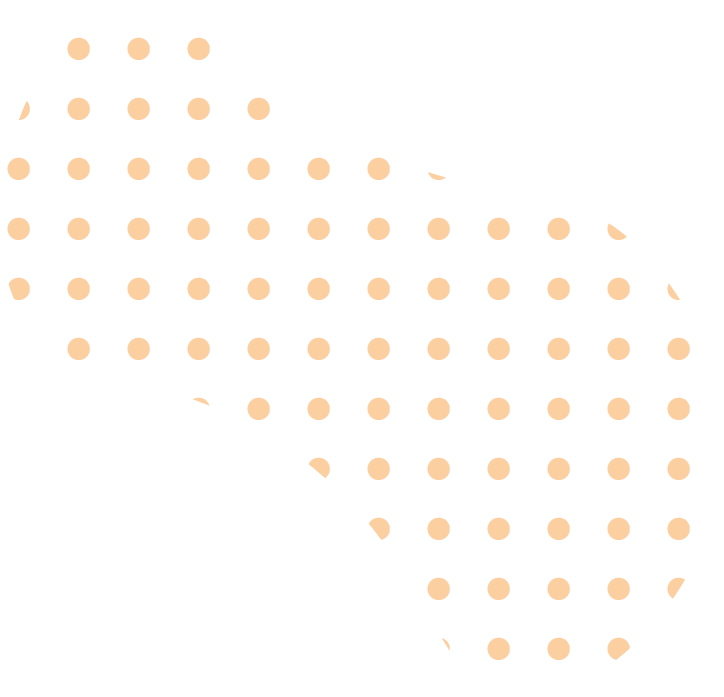 Pick The Plan That Works Best For you
At SpedTrack, we realize that every district is different. That is why we offer different versions of our onboarding so you can pick the option that is best suited for your needs. 
Frequently Asked Questions
We understand that you may have some questions about how our implementation process works. We compiled a list of some of our most common questions here.
Powerful Together and Separately
Choose from our suite of products to build the perfect special education solution for your district.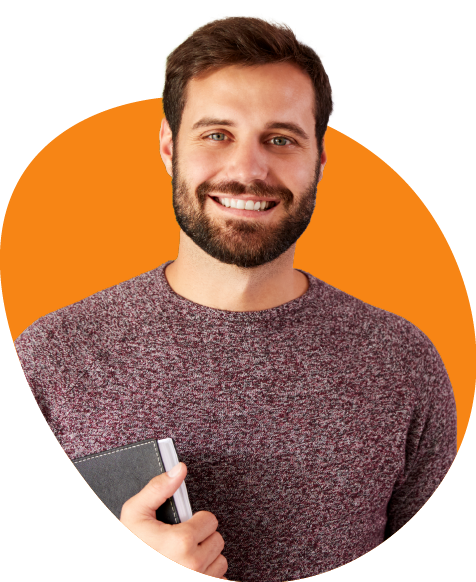 Ready to simplify your special education?