Missouri's #1 IEP Software Company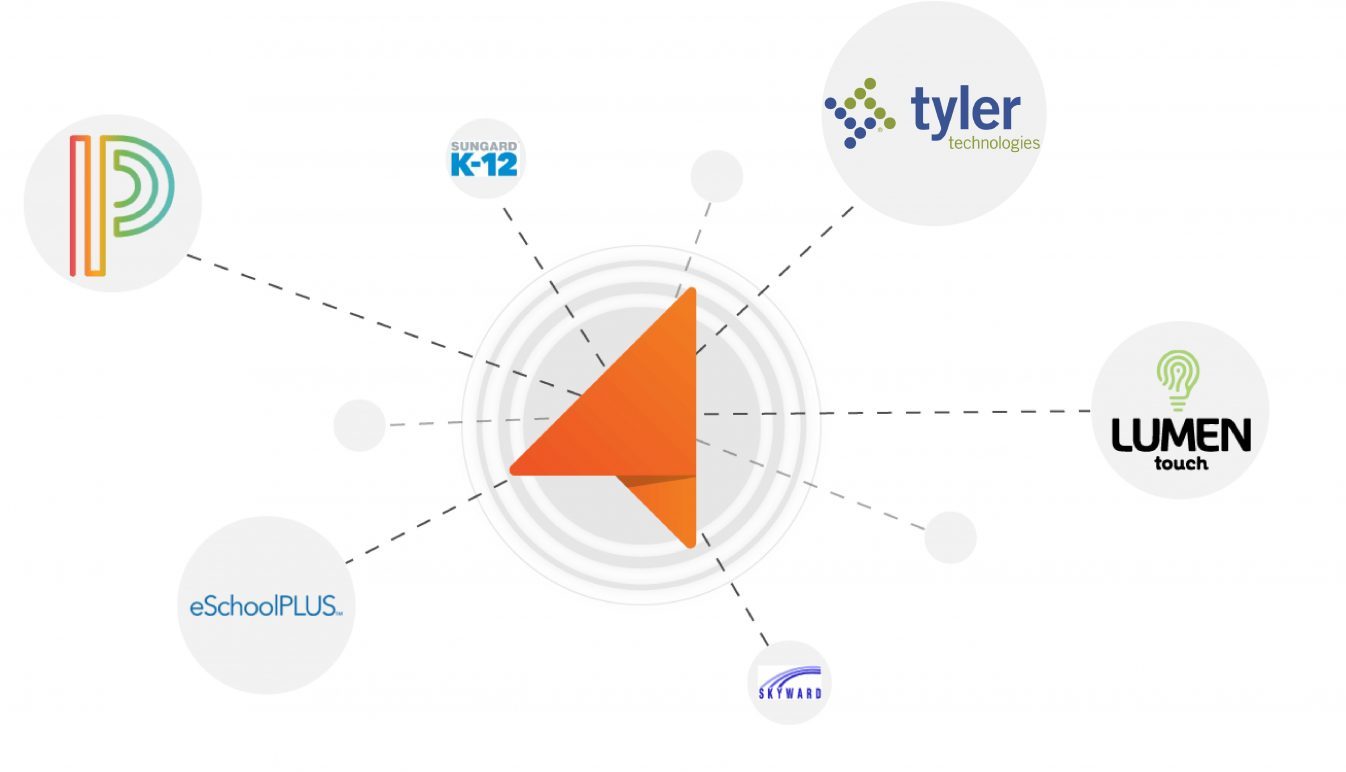 SpedTrack is built to work with the systems you already know and use. We are able to easily link with all major SIS companies. This gives you an integrated system with all the features of a fully refined special education system.
Based in Missouri, our relationship with DESE spans 15 years! We work closely with compliance consultants and others to ensure our forms are updated in days, rather than weeks or months.