Powerful Separately. Unstoppable Together.
Becoming one to streamline the Special Education Process.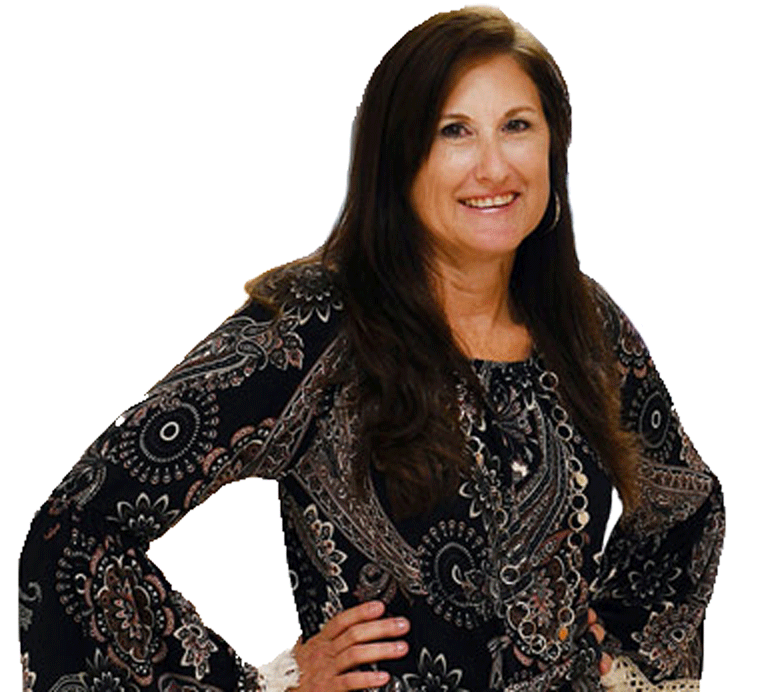 Easy Sped Tracker's
Big Annoucement
"I am thrilled to join the SpedTrack family. Their commitment to simplify the Special Education process makes us a great fit to join forces to further this mission. We have some exciting things planned for the future and we can't wait to share those plans with you."
– Kara Stone
Special Education Teacher
& Creator of Easy Sped Tracker
Want to see how we simplify the
Special Education Process?

Learn More About Easy Sped Tracker


Learn More About Sped Track