You Want To Be More Connected To Schools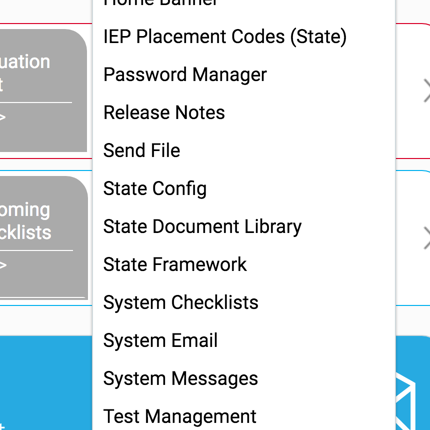 SpedTrack morphs the best of the SpedTrack system to fit the specific needs of the state. This blend of customization with proven systems sets your state up for success.
Statewide Special Education system
Whether you want to run a compliance report a specific school, or a state wide report on disability codes, SpedTrack is built to handle all requests. Leverage our custom reporting to dive even deeper. 
missouri state wide IEP software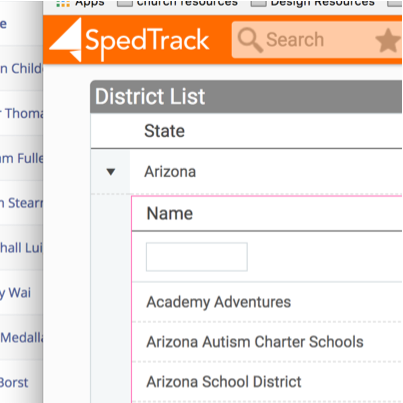 Seamless School Integration
Since all SpedTrack schools are built to work together it makes adjusting things across all schools so much easier. 
Easily transfer students, documents, and other core information with schools as students move around the state.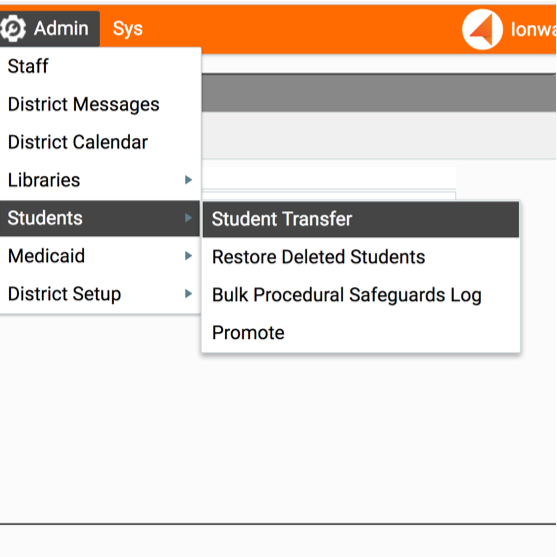 Want to see it for yourself?